CHRISTIAN MORIARTY
CINEMA + POST
About
As a proven leader, Christian is involved in every step of production from pre-pro, to shooting, and through post production. He works with any camera format – film, digital, Arri, RED, Sony, Canon, Panasonic, etc…
As a D.P. he is able to shoot all formats and adapt quickly. Christian's talents run the full gamut from intimate/minimalist to green screen, and guerrilla setups to glossy, big budget productions.
As an Editor, Christian was one of the first DP's to adapt to the Avid Media Composer for Online Editorial, moving to Final Cut Pro and currently Adobe Creative Suite Tools.
Think of the Media Mechanic as a plug-in to your next production!
Skills Include: Motion and stills DP, Adobe Creative Cloud Editing, Capture One, Script Writing, Sound Recording, DIT, Multi Camera Engineering, Broadcast Delivery, Audio Visual Expert.
Able to communicate concisely to all levels of management. Call or text to 727-515-4466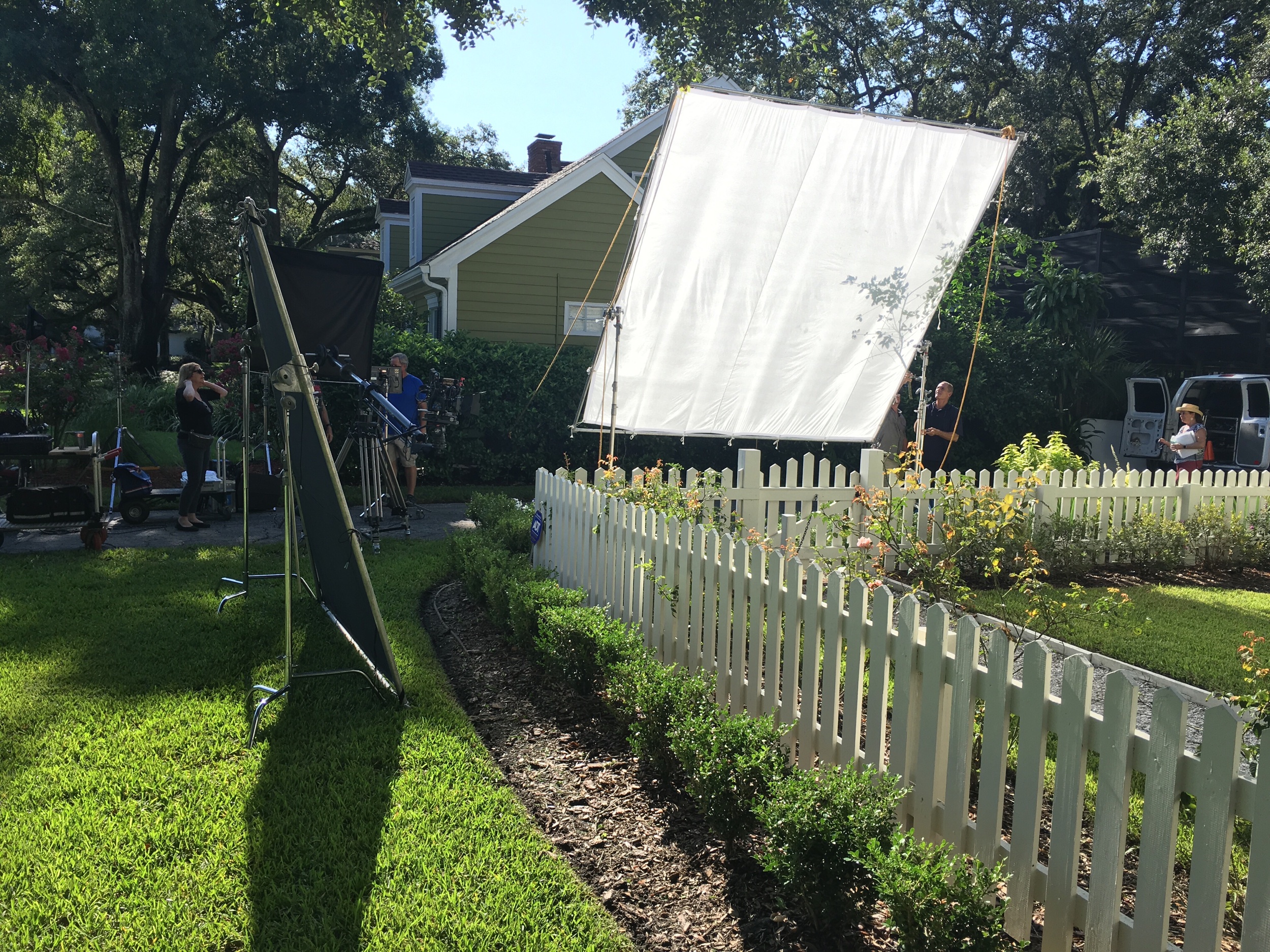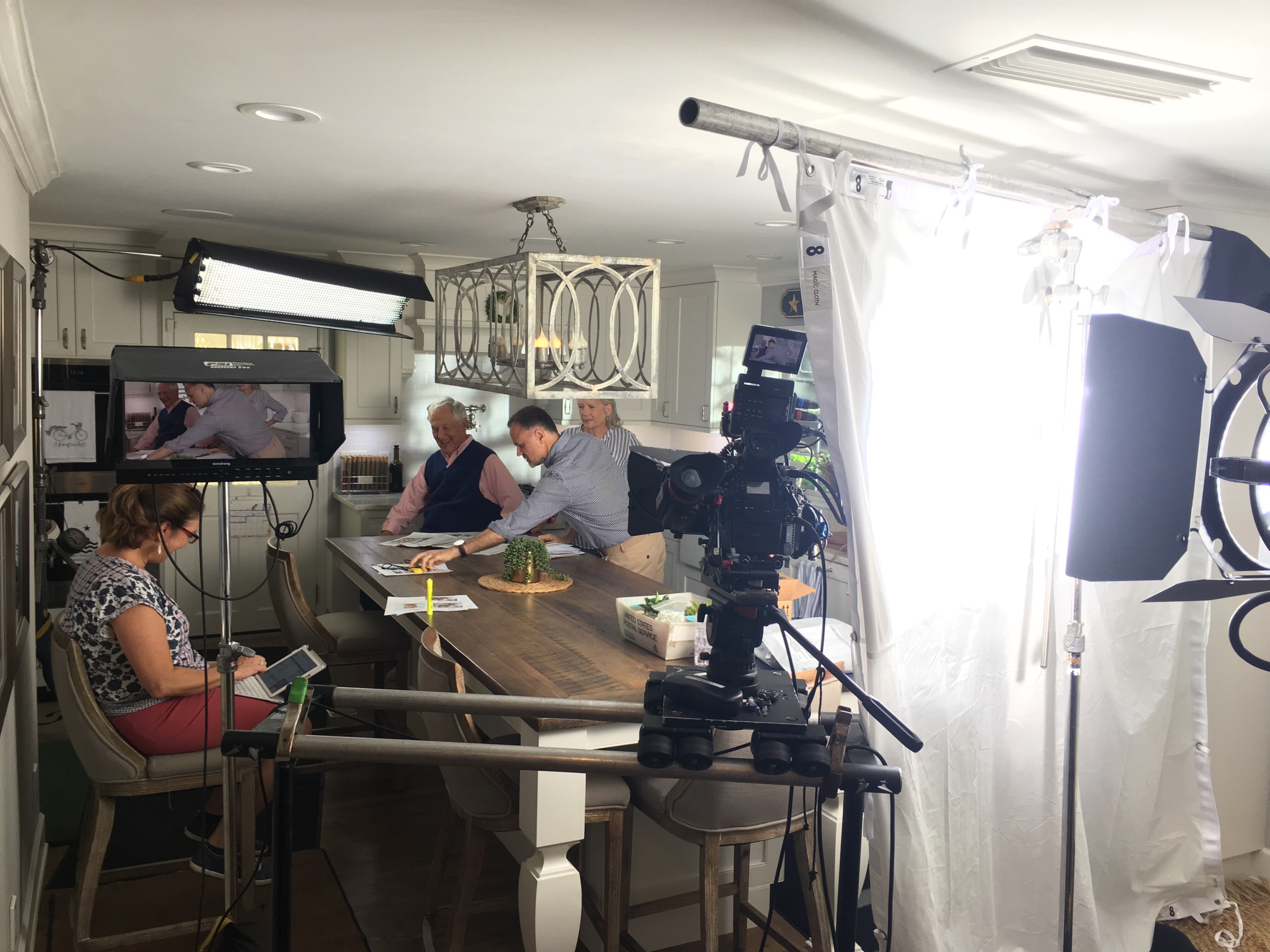 Media mechanic
Post-production services can include a myriad of things, ranging from editing, which consists of the basic arrangement of visual and audio material, colour-correction to add the finishing touches, visual effects to address any creative needs and distribution, to help your video be seen. Hiring a knowledgeable editor can make the post-production process infinitely easier for your business. Not only can it save you time, but it will also ensure the correct steps are taken to produce the best quality edit possible, and ensure your video is seen by as many people as possible.
Contact THE MEDIA MECHANIC
CALL OR TEXT 727-515-4466
Please complete the form below
Christian Moriarty - DP - Media Mechanic Commercials Airing Now!